Progress on GV
If I were you, I would be very impatient. I don't blame you. Still grinding on the fifth book in the Genellan series, but my output remains slow. I am approaching two hundred pages, but I seem to be in a regression loop, trying to get the book started AGAIN. I do like what I have done to set the stage, but I am having trouble advancing the plot. This book needs to reach a conclusion or at least some literary denouement. That said, I can already see forever sequels with a young Charlie Buccari. Unfortunately, I don't have the blood and gumption to keep it going. I think we can all agree that I just need to get out the next book! Again, my apologies, and I thank with all my heart for those that continue to buy and promote the series.

Up on Smashwords
I have completed the process of putting my books up on SMASHWORDS. This will provide availability for just about any format. And just about any major distribution, including:


Barnes and Noble
Sony
Kobo
Apple
Diesel
Up on Kindle
Sales on Amazon's Digital Text Platform (newly renamed to Kindle Direct Publishing) and better known as the Kindle Store have been encouraging. Thank you very much.
Hard Copy Hard copies of all books (in trade paperback format) as well as electronic copies are still available through Third Millennium Publishing.This was my first online publisher, so I would ask that if all else is equal, give them a try when buying the books.
Book Sales With all the new digital marketing outlets I am seeing a respectable rise in book sales. This has to be due entirely to word of mouth from you. I cannot thank you enough. Keep telling your friends about Genellan. Pass the word. And thanks for sticking with me.
The cover art by Jeremy Ellis is awesome. GIV and now GII! Check it out here.
-Scott G.
Topics Artwork Links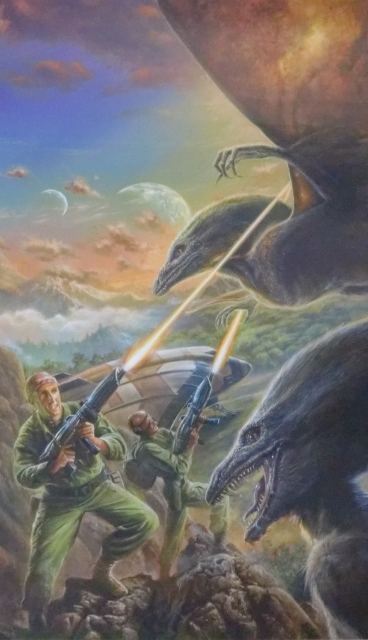 Painting __________ © Bob Eggleton, 1997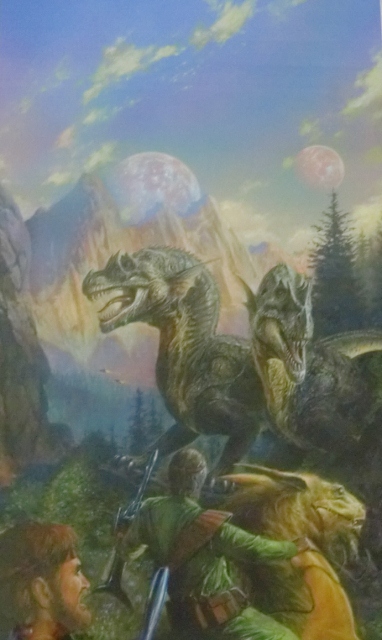 Painting __________ © Bob Eggleton, 1999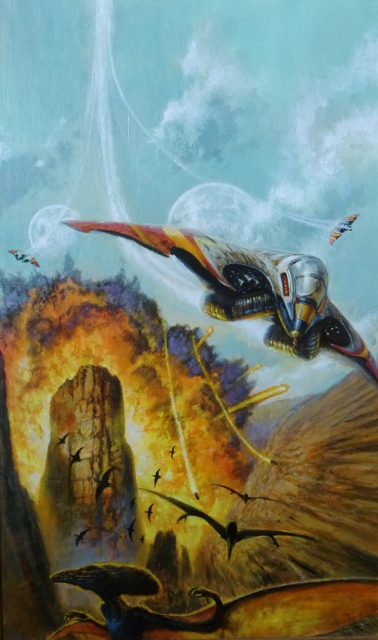 Painting __________ © Bob Eggleton, 2000